Welcome to Non-Resident Nepali Association (NRNA) New Zealand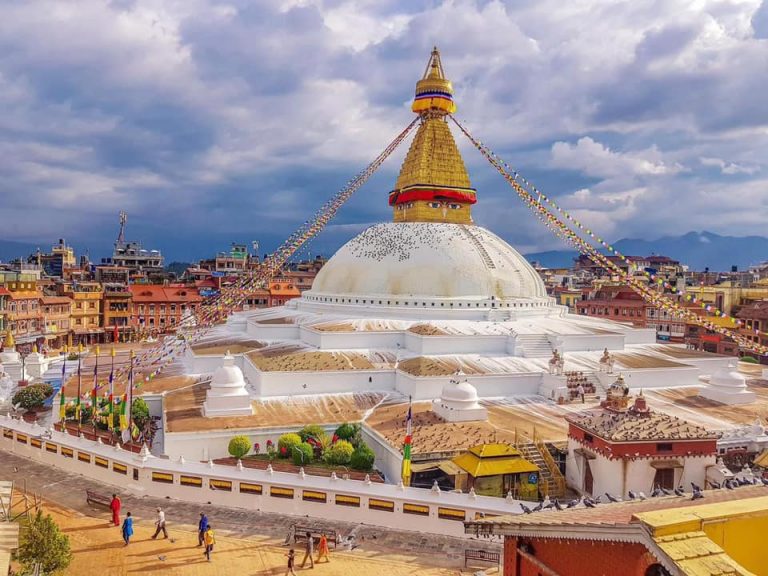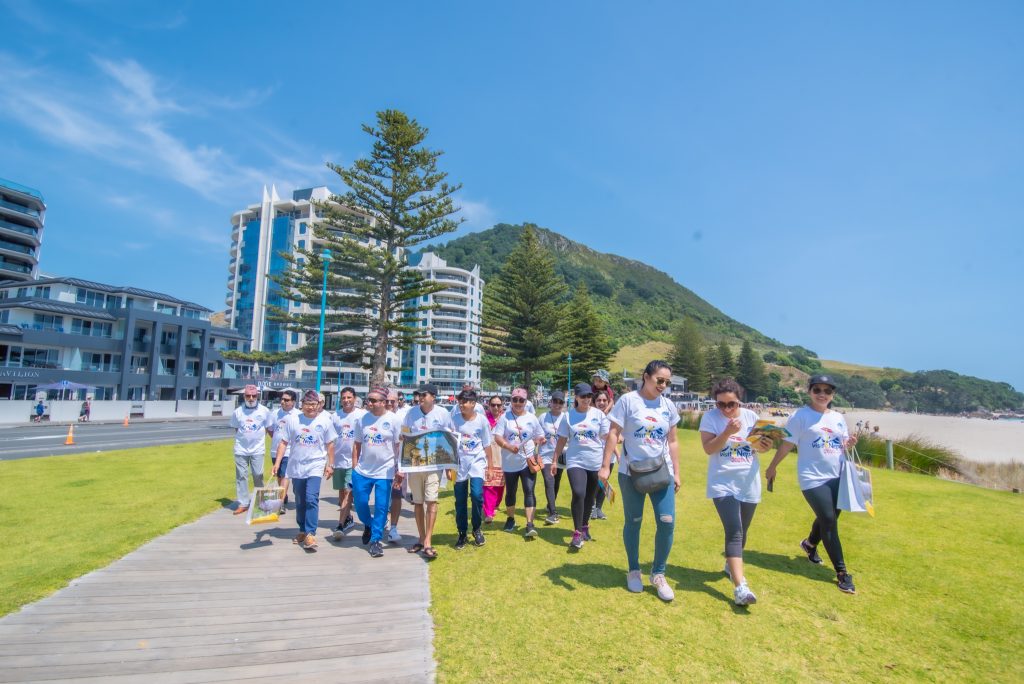 Our mission is promote and protect the interests of Nepalese community in New Zealand by supporting Nepalese people to assimilate into New Zealand society and preserving their culture, social values and traditions.
Scope of our works spans from helping Covid-19 victims in New Zealand to supporting earthquake victims in Nepal.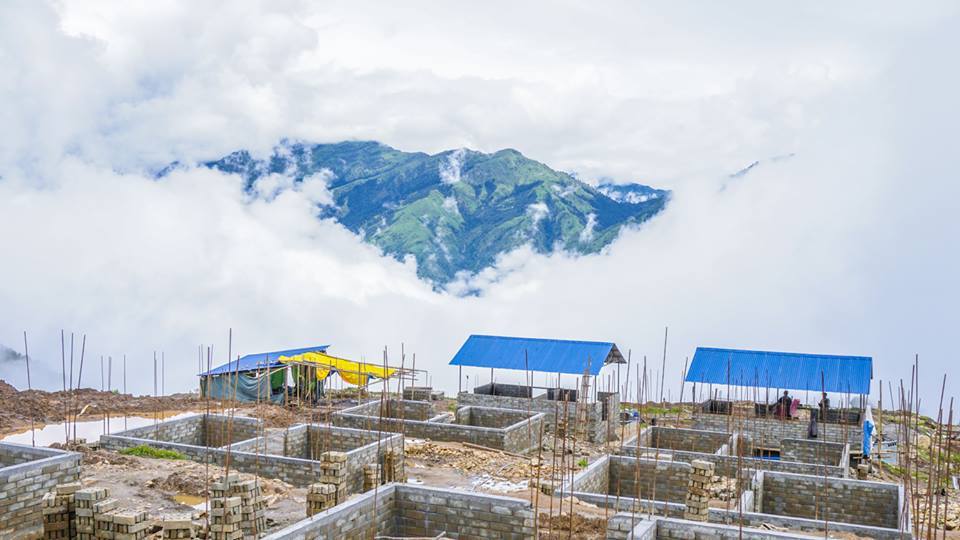 We are team of volunteers from diverse background united by the common goal of serving Nepalese community in New Zealand in every aspects of life.