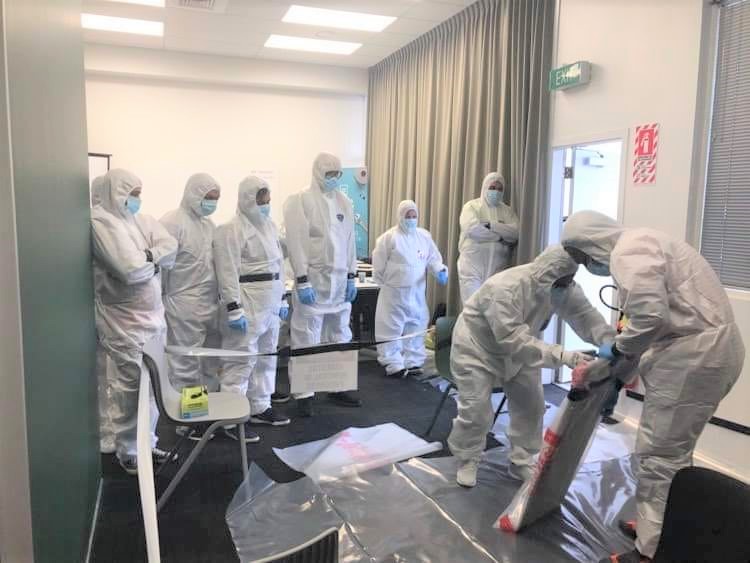 We have handed over NZ $42,000  emergency financial support to the student community most affected by COVID-19. This amount was contributed by the members of Nepali community and Nepali community organisations.
We have also organised 'skill  training programme' with NZ $50,000 investment specifically designed for the COVID-19 affected members of the Nepali community.This funding was secured by NRNA NZ from the Office of Ethnic Communities. 50 people, who have recently lost their jobs due to covid19 pandemic, have benefited from this training programme.
We have organised fund raising event for Gulmi, western Nepal, flood victims and sent the support/relief funds to Nepal.
We  have organised dashain festival "nepali musical & stand-up comedy night" in partnership with nepal new zealand friendship society (nnzfsc), christchurch and new zealand nepal society (nzns), auckland. delivered two events, one each in auckland and christchurch.
New Zealand Nepal connection
Nepal and New Zealand havehistory of long and proud history. To strengthen our enduring relationship we are promoting increased interaction between our people through travel, study, trade and cultural exchanges. In this context, we have organised Visit Nepal 2020 rallies and workshops across New Zealand including in Auckland, Hamilton, tauranga, Wellington, Nelson, christchurch, Invercargil and other places.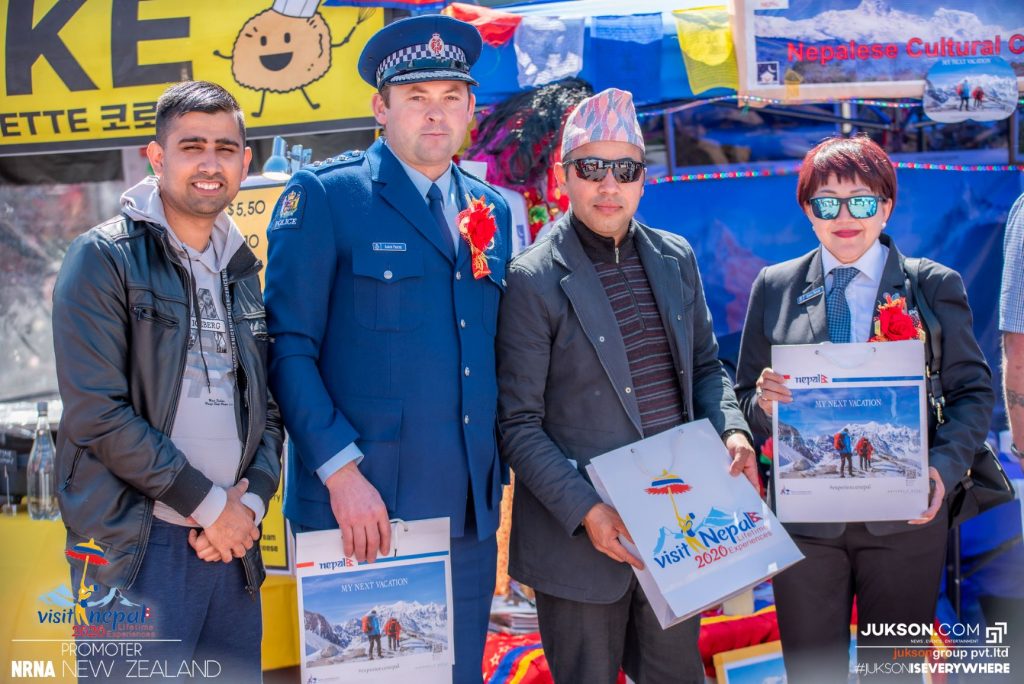 Other financial supports we have provided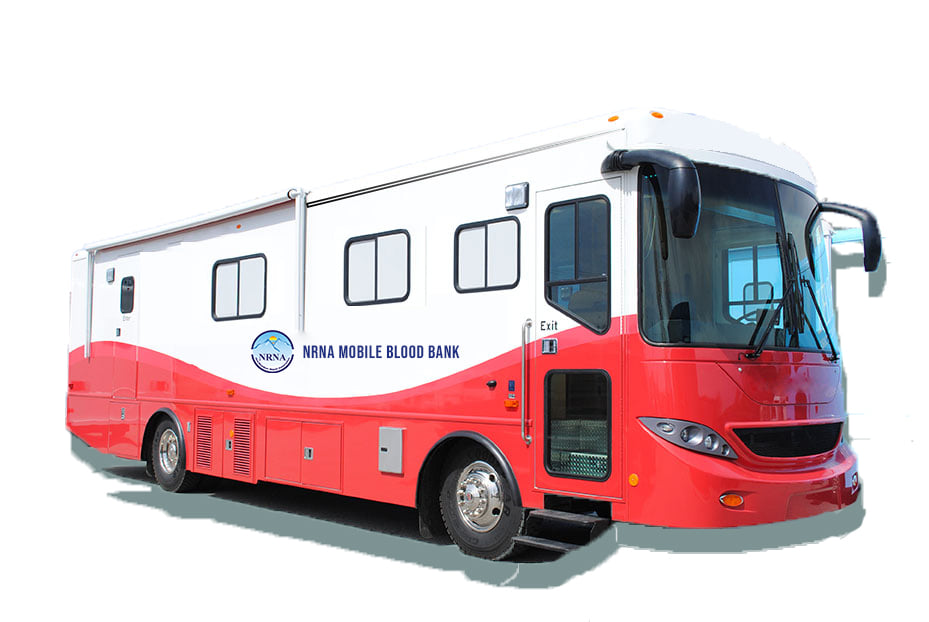 We have made financial contribution to the Tenzing Hillary Cup Football Tournament. We also Supported financially to organise the Himalayan Cup Cricket Tournament and various projects such as mobile blood bank bus in Nepal.