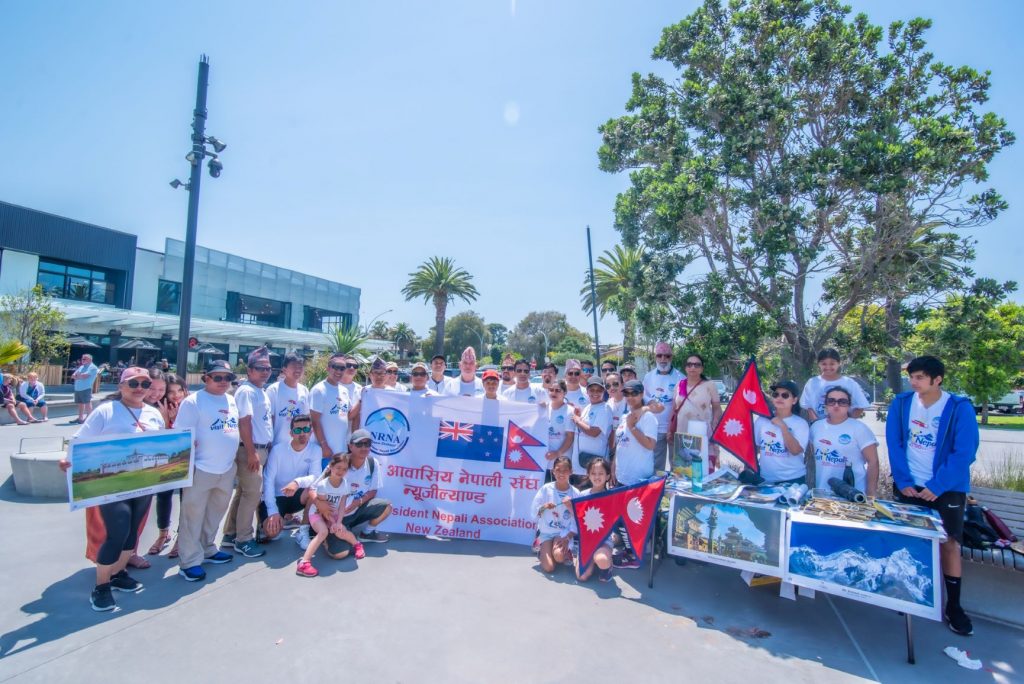 Established in 2005


2000+members

me- bers across New Zealand



served hundred of people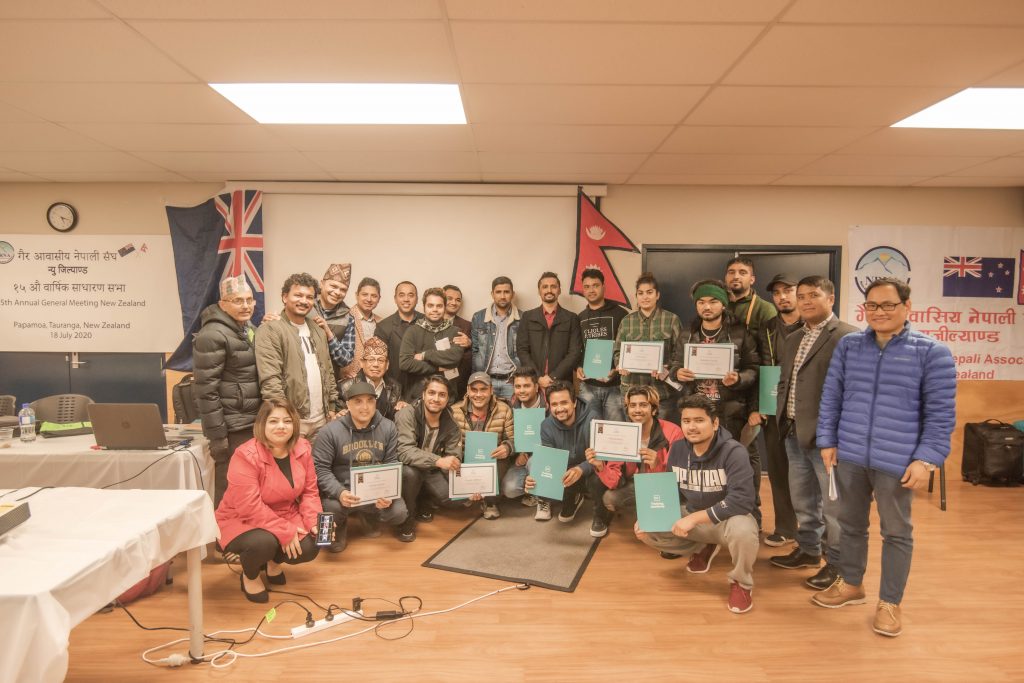 Contributing to multiculturalism in new zealan

d

Promoting enduring relationship between
Nepal and New Zealand
NRNA NZ has was incorporated in 2005 with society number 1708807. It is the New Zealand chapter of the global network of Non-Resident Nepali Association (NRNA), which has country chapters in 78 countries. Please refer to the global NRNA website www.nrna.org for further details about the international network of NRNA.
In New Zealand, NRNA NZ is a national-level organisation with its member base of 2,000+. Members and representatives of NRNA NZ are located in most of the regions throughout New Zealand in both north and south islands.
Since its inception, NRNA NZ has closely coordinated and collaborated with Nepali community institutions and geographically based organisations throughout New Zealand.
Members of NRNA NZ are from all walks of life. Some of us have newly arrived in New Zealand. While others have been here for more than 20 years. Some of us are making contributions in the primary industries such as dairy and kiwi fruit. Others are contributing in the academia and high-skill industries such as Universities (as a professor or senior lecturer), health sector (GP, nurse, pharmacist, advisors), Engineering and related areas (planners, project managers and project engineers). Apart from this some of our members are engaged in a range of businesses from hospitality to consulting. More recently, a large number of Nepali students have arrived in New Zealand to pursue higher studies. NRNA NZ proactively advocates and works for the welfare of Nepali Students in New Zealand