NRNA NZ NCC- Annual General Meeting and Handover program took place Flicking Convenction Center, Three Kings, Auckland on July 31, 2021. The newly elected executive committee under the leadership of President Mr. Uddhav Adhikary took oath during the Handover Program. 
National Coordination Council (NCC 2021 – 2023)
Mr Adhikari has lived in New Zealand for more than two decades. He has held the role of President of the New Zealand Nepal Society (NZNS) for a duration of four years (2012-2016). He is also the recent Past Vice President of NRNA NZ NCC. He is the Justice of the peace for New Zealand since 2005. He is an engineer by profession and currently volunteering at Citizen advice bureau, Newlyn from 2016- till now.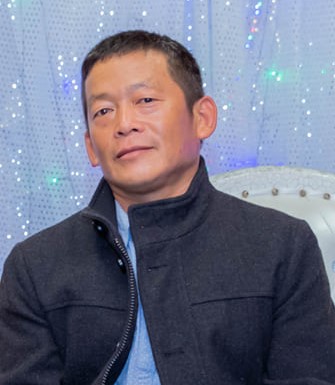 Mr Siwahng lives in Tauranga, New Zealand. He is originally from Bhojpur, Nepal. He has lived in New Zealand for more than a decade. He has been actively engaged in leadership roles at the Nepalese Association in Bay of Plenty New Zealand Inc. He is currently engaged in the agriculture farming business.
E: bnz20@hotmail.com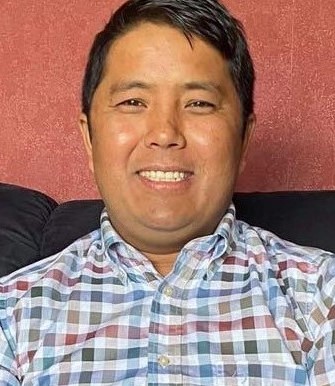 Mr Ghising Lives on the South Island of New Zealand Winton. He has also served NRNA NZ NCC (2021-23) as an Executive Member.
E: ningbar80@yahoo.com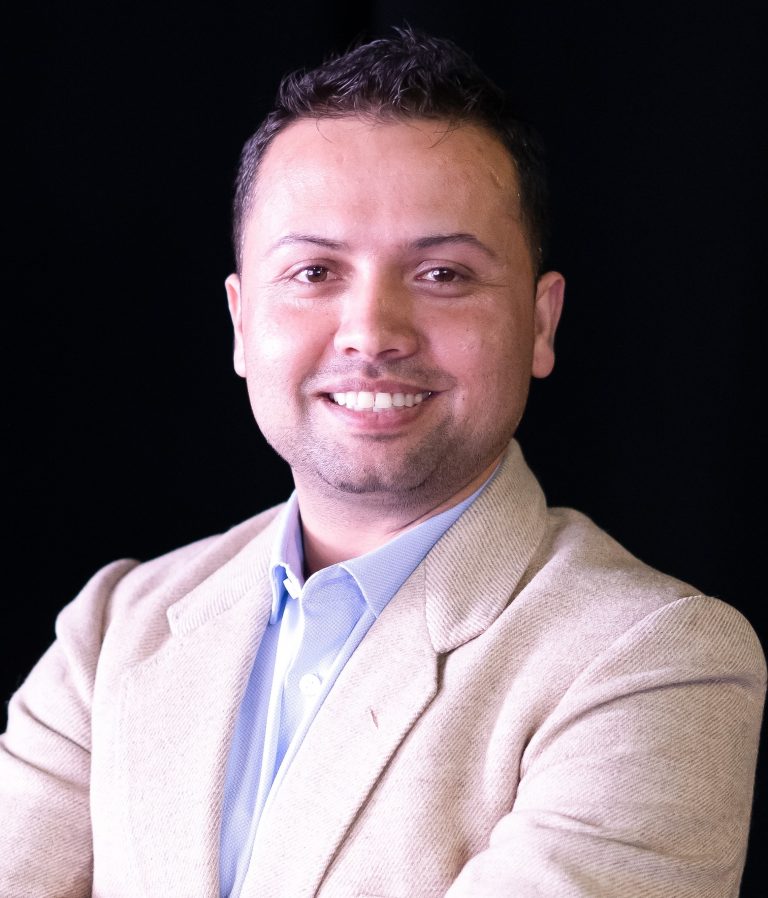 Mr Pokhrel lives in Auckland New Zealand since December 2016. He is currently a Lead IT Tutor at ATC Vision College in Auckland. He has served Nepali Professionals in New Zealand (NPiNZ) as a coordinator (2019-2020). Back in Nepal, he was a Principal of an Engineering College (Aryan School of Engineering and Management) and was an elected Executive Member of the Nepal Engineers' Association (2011-2014). He is also doing his research in the Cloud Computing adoption framework at Auckland University of Technology.
E: bikaspokhrel@gmail.com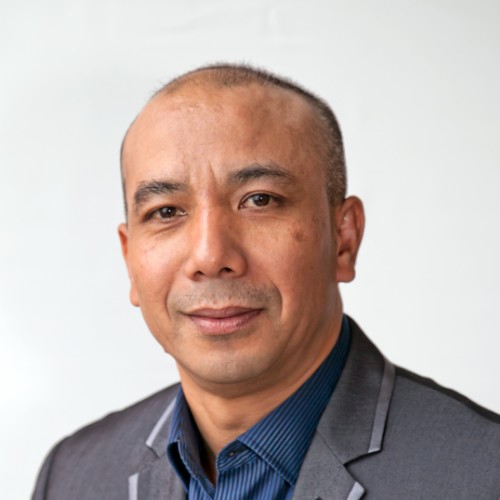 Mr Karmacharya lives in Christchurch New Zealand.  He is an engineering geologist, joined Coffey – a Tetra Tech Company, Christchurch in March 2011. He was involved with North Canterbury Transport Infrastructure Recovery (NCTIR) between 2017 and 2019 and based in Kaikoura. He is active with Nepali Community initiatives and helped organize various social events and gatherings for the Nepalese Society in Christchurch. He was actively involved in fundraising programs for Nepal Earthquake victims after Nepal Earthquake 2015.
E: shailesh.karmacharya@gmail.com
Website: https://karmacharyahouse.blogspot.com/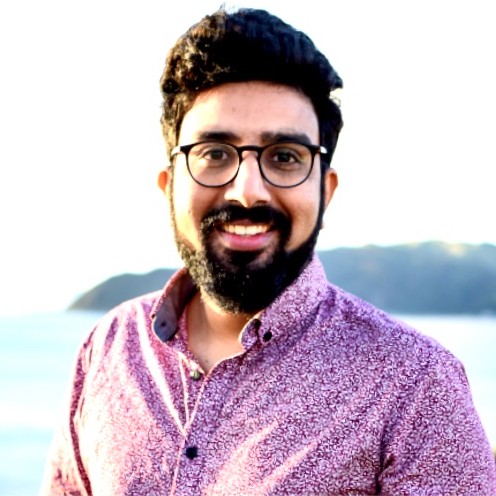 Mr Neupane lives in Newe Zealand Capital wellington since 2016. He is an experienced Support Coordinator with a demonstrated history of working in the information technology and services industry. Skilled in Event Planning, Technical Support, Administrative Assistance, Product Specialists, and Social Work. Strong information technology professional with a Bachelor's degree focused in Mass Communication/Media Studies from Tribhuwan University. He has been actively engaged in Nepali Community initiatives in New Zealand.
E: damodarneupane33@yahoo.com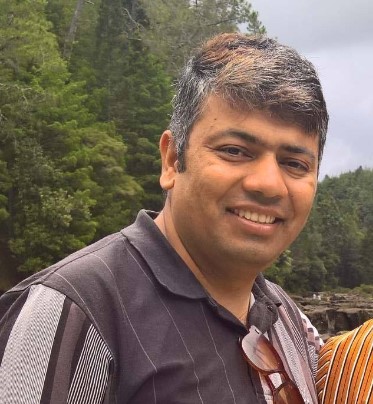 Mr Bhattarai is an MBA graduate in Finance from Auckland Institute of Studies. He currently lives in Tepuke, New Zealand. He is originally from Chitwan Nepal. He is involved in finance and accounting by profession.

E: laxbhattarai8@gmail.com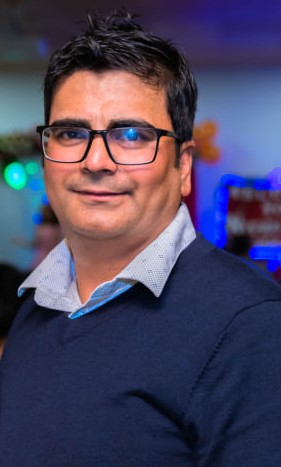 Mr Bashel has served NRNA NZ NCC (2019-2021) in the same role. He lives in Matamata, near Hamilton in New Zealand and he runs a dairy farm as a Manager. He is certified with, Production Management Animal Husbandary and National Certificate in Agriculture. 
E: kamalbashel@gmail.com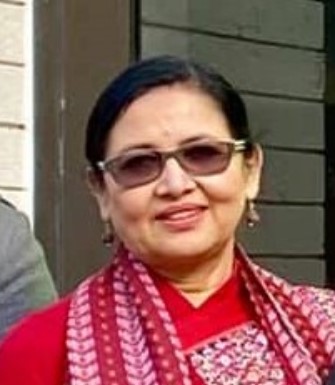 Ms Pokhrel lives in Auckland New Zealand for more than a decade. She is actively involved in Nepali community initiatives. She has a special dedication to Nepalese culture. In Auckland, she has been very active with New Zealand Nepal Society activities.
E: pokhrelindra61@gmail.com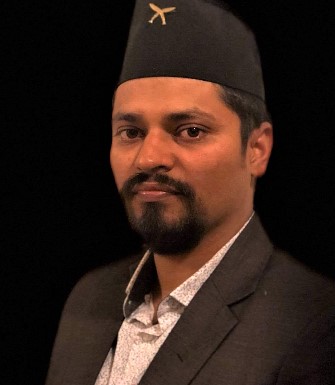 Mr Gautam lives in Twizel close to the stunningly beautiful Southern Alps of New Zealand on South Island. He is a very active community volunteer and currently is an Assistant Farm Manager.
E: gbishal7@gmail.com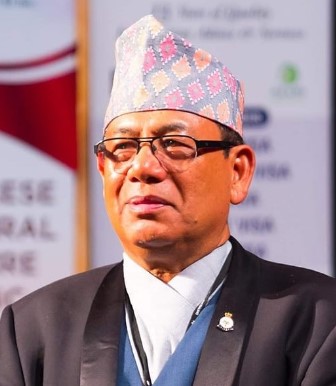 Mr Sahi is a very well known a dedicated member of our Nepali community in New Zealand. He is the famous Lakhe dancer during the Nepal festival. He is very dedicated to Nepali cultural heritage promotion. He is a retired British army and this is his consecutive second term as a Member of NRNA NZ.
E:  chandracarebb@gmail.com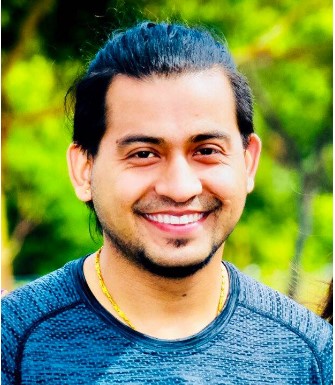 Mr Giri lives in Auckland New Zealand more than a decade. He is originally from Biratnagar Nepal. Mr Giri is very active among the Nepali youth community. He is involved in Hospitality and Retails industries by profession. 
E: talk2me_kabi@yahoo.com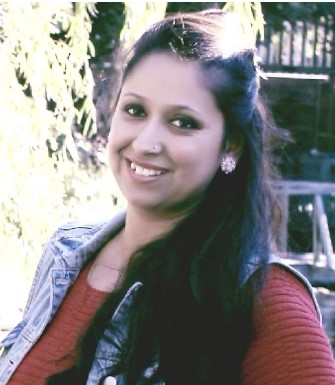 Ms Mamata lives in the beautiful Wanaka city with her family. Ms Mamata came from Kathmandu, the capital city of Nepal. She is active among Nepali community in Wanaka.
E: mamatakhanal13@gmail.com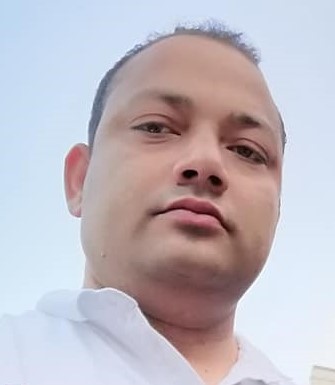 Resham Raja Giri comes from Danda, Nawalparasi of Nepal. He has been in the hospitality industry. His experience includes the famous hospitality chain Radisson. Currently, he lives in Hamilton New Zealand. He is very willing to serve in any initiatives for the broader Nepali community interest.
E: reshamraj2016@gmail.com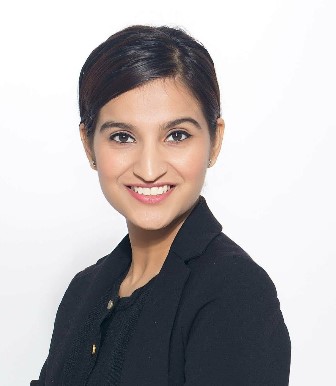 Roshani Gyawali is a proud graduate of Turku University of Applied Sciences, Finland. She currently resides in New Zealand and is a Cybersecurity Strategy and Governance Specialist at Fonterra. She has accumulated experiences and international exposure through residing and living in different countries and has received several grants and honours. Her research paper is published online along with several other articles in Kantipur Publications. 
E: roshanigyawali@gmail.com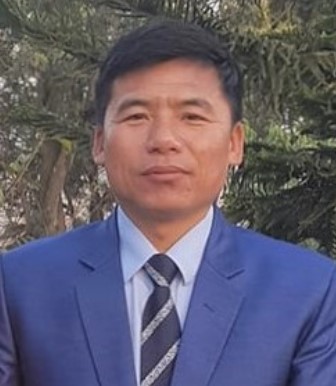 Mr Khaling lives in the south of New Zealand Gore. He is very committed to Nepali community service. He has been engaged in the dairy farming sector.
jikarai7909@gmail.com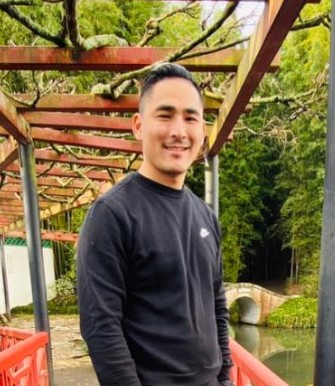 Mr. Urgen is well known among Nepali youth communities and community sport and recreational activities. He is very well committed to serving the NRNA NZ and the Nepali Community in New Zealand for the next two years.
Mr Urgen was born in Ramechhap & completed his higher studies in Kathmandu Nepal. He was running a construction company for few years after his higher studies. He moved to New Zealand for better opportunities in 2015. He is living in Auckland since then. He has been working in the food chain industry for the past 5 years as a manager. He recently move to Cambridge, Waikato for a new career.
E: sabsancnb@gmail.com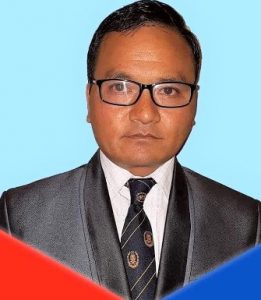 Mr Bal Kumar Goley is immediate past Vice President of NRNA NZ NCC (2019-2021). He came forward to continue contributing NRNA NZ in a slightly different role as an ICC member. He is very willing to contribute to Nepali community welfare initiatives. He has 18+ years of experience in dairy farming and is very willing to support newcomers and Nepali farmers and entrepreneurs to transfer his skills and knowledge. He is a certified Dairy Farm Manager and attended several workshops and training related to dairy farming. He came from Samakhushi, Kathmandu Nepal and currently living in Gore Soth Island of New Zealand.
E: balgoley55@gmail.com
NRNA NZ Team 2019-21
Role
Name
Location
Executive Committee
President
Mr. Lal KC
Bay of Plenty
Vice President
Mr. Bal Kumar Gole
Southland
Vice President
Mr. Uddhav Prasad Adhikary
Auckland
Vice President- Women
Ms. Bhawana Nepal
Bay of Plenty
General Secretary
Mr. Daya Nidhi Gautam
Auckland
Secretary
Mr. Narad Kunwar
Christchurch
Secretary
Mr. Pradip Rupakheti
Nelson
Treasurer
Mr. Bipan Bhandari
Auckland
Deputy Treasurer
Mr. Kamal (Nara Hari) Basel
Waikato
Spokesperson
Gandhip Rai
Tauranga
Member (Women coordinator)
Ms. Anita Pandey
Queenstown
Member
Mr. April Aryal
Auckland
Member
Mr. Ashok K Shrestha
Christchurch
Member (Student coordinator)
Mr. Babin Ghimire
Hawkes Bay
Member
Mr. Bishnu B Shahi
Auckland
Member
Mr. Bishnu K Basnet
Auckland
Member
Dr. Chandra Poudyal
Waikato
Member
Mr. Manoj Kumar Aryal
Auckland
Member
Mr. Ningmar Ghising
Southland
Member
Mr. Pandav Singh Pakhrin
Canterbury
Member
Mr. Rajendra Pandey
Wellington
Member
Mr. Sachi Thapa
Wanaka
Member
Mr. Sumana KC Shrestha
Auckland
Youth Coordinator
Mr. Bishesh Khadka
Auckland
ICC Member
Mr. Bishal Sapkota
Christchurch
ICC Member
Mr. Yam Lal (Raju) Dhakal
Auckland
Advisory Committee
Advisor
Mr. Abhishek Raj Waiba
Bay of Plenty
Advisor
Mr. Arun Karki
Waikato
Advisor
Dr. Prakash Ranjitkar
Auckland
Advisor
Mr. Raj Maharjan
Auckland
Advisor
Dr. Rajesh Dhakal
Christchurch
Women Forum
Coordinator
Ms. Anita Pandey
Queenstown
Member
Ms Manju Chitrakar
Palmerston North
Member
Mrs Rupa Acharya
Auckland
Member
Mrs Sumana KC Shrestha
Auckland
Member
Ms Sujata Nepal
Auckland
Advisor
Mrs Dilu Rimal
Auckland
Advisor
Mrs Bidya Basnet
Waikato
ICC roles, departments and committees representation
Member
Yam Lal (Raju) Dhakal
Auckland
Member
Bishal Sapkota
Christchurch
Honorary Council Member
Mrs Bidya Basnet
Waikato
Member, ICC Regulations Draft Committee
Mr Atma Ram Khanal
Bay of Plenty
Advisor, Health Committee
Mr Babu Raja Maharjan
Auckland
Member, Nepal Library Foundation
Mr Chakra Bahadur Thapa
Queenstown
Member, Agriculture Promotion Committee
Dr Kamal Prasad Adhikari
Palmerston North
Member, Health Committee
Dr Niranjan Sharma
Dunedin
Member, Health Committee
Dr Nirmal Rimal
Waikato
Champion New Zealand, Nepal Science Foundation Trust
Mr Raj Maharjan
Auckland
Advisor, Nepal Science Foundation Trust
Dr Rajesh Dhakal
Christchurch
Member, Social Entrepreneurship Development Committee
Mr Ram Raj Oli
Auckland
Member, Nepali Literature, Language, Culture and Heritage Promotion Committee
Mr Sanjay Shanti Subdi
Auckland
Member, ICC Regulations Draft Committee
Dr Santosh Bhandari
Auckland
Member, Global Nepali Diaspora Mainstream Integration Committee
Mr. Shailesh Kumar Karmacharya
Christchurch